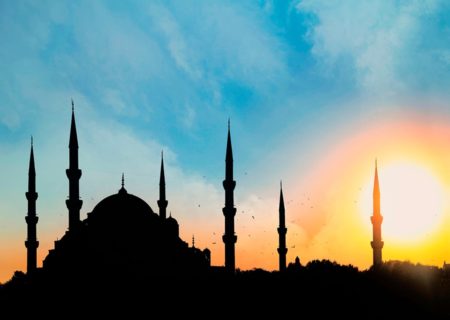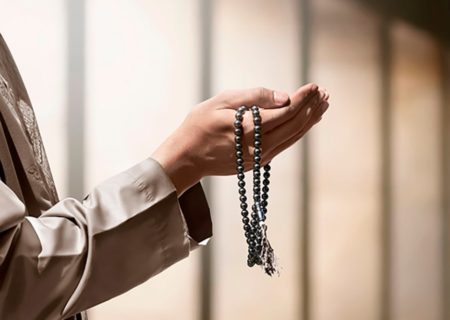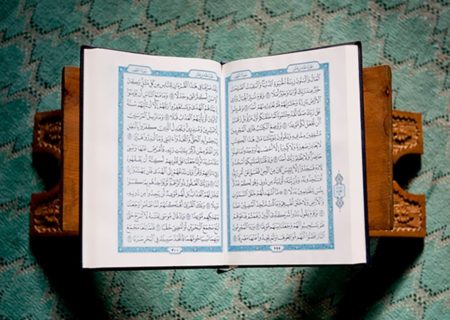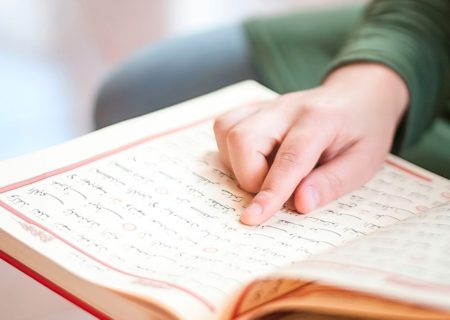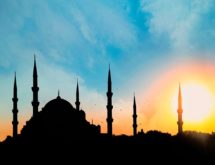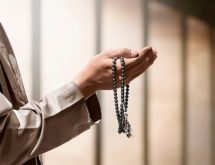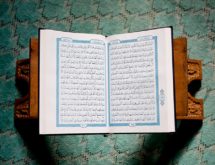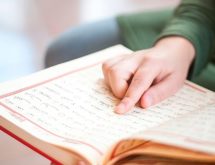 Welcome to Green Dome Mosque
Islamic Center for Muslims to Achieve Spiritual Goals

Although the first condition for understanding spirituality in the Holy Qur'an is faith in God, it is not a sufficient condition. Even so, owning one is still not within the average person's reach. Allah will surely grant a pure and pure life in this world only to those believers who do good deeds.
In Islam, a person's development is related to the term Tazkiyah (cleansing/purification), which refers to the development and purification of a person physically, mentally and spiritually in terms of man's relationship with God, self, and society and nature.
Through sincerity, repentance, and direct prayer to God, Muslims strive to establish a personal spiritual relationship with their Creator throughout the day. This prayer also includes the bodily movements of bowing and prostration, which Jesus, Moses and the Prophets did before him.

Today's Jamat Times at Green Dome Mosque



Start In The Name Of Allah
Islamic Center Services
Ethical & Moral Beliefs That Guides To The Straight Path!

Donations For
The Nobel Causes

Donation is essential to society and those who need them because it provides a life-giving, life-enhancing opportunity.
The construction of the mosque helps us spread our religion in this world and ...

The Pillars of Islam
Ethical & Moral Beliefs That Guides To The Straight Path!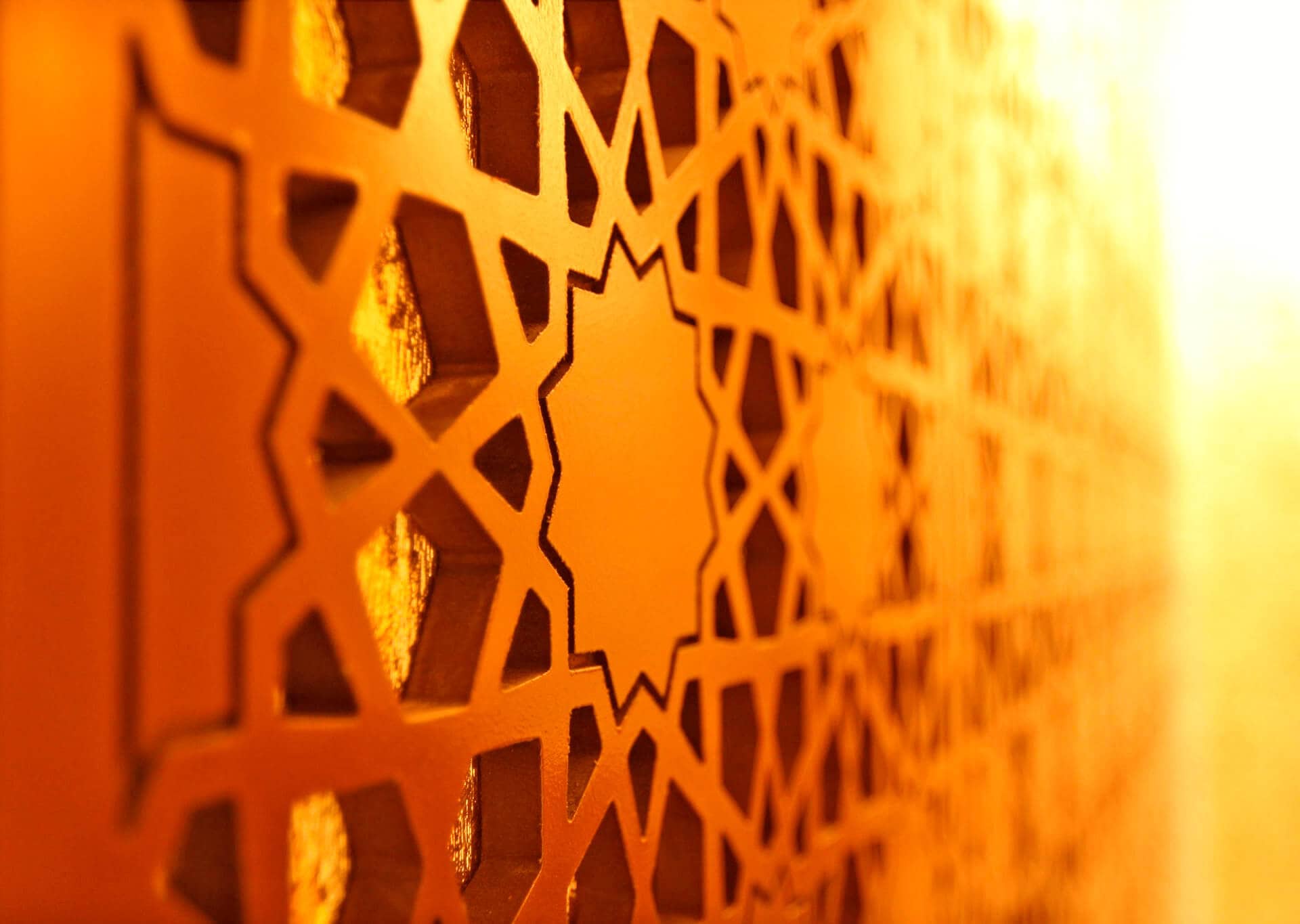 Upcoming Events
Ethical & Moral Beliefs That Guide To the Straight Path!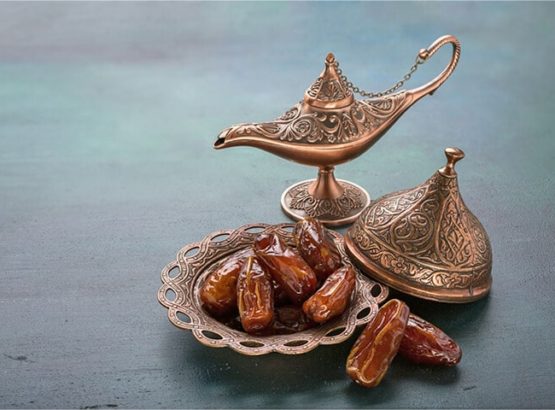 During the holy month of Ramadan, which falls on the ninth month of the Islamic lunar calendar, all Muslims are obliged to abstain from food and drink for 30 days, from morning to evening. Since Ramadan moves about 11 days earlier each year on the solar-based Gregorian calendar, Muslims experience Ramadan in different seasons throughout ...
Join This Event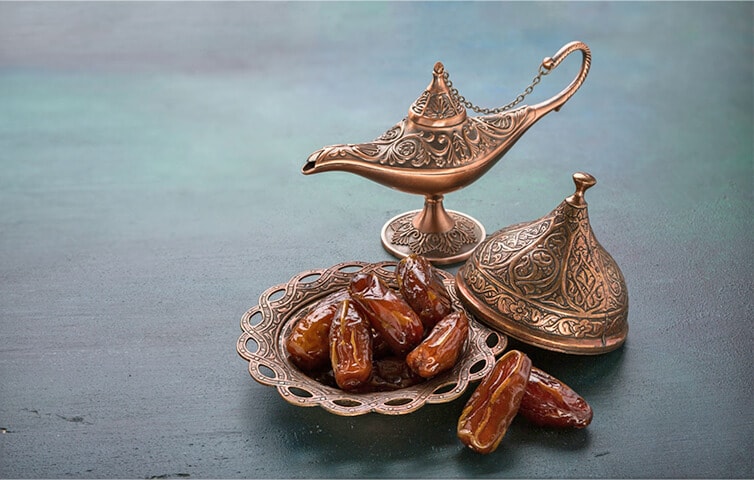 Correct Way To Perform Ablution
Correct Way To Offer The Prayers

Islamic Center News
Ethical & Moral Beliefs That Guides To The Straight Path!